At the heart of the Mediterranean, and in close proximity to Africa and Europe, lays one of the most performant, integrated, and efficient indutrial platforms of the MENA Region.
Why Morocco?
Low-risk environment ;
Strategic Location ;
Open to business mindset ;
Competitive Fiscal Advantages ;
Quality Infrastructure ;
Abundant and Specialized Workforce.
MOROCCO, A STRATEGIC LOCATION HUB
The Kingdom is strategically located within the strait of Gibraltar, 14km away from the European coast. Morocco is at the crossroads of the main international exchange routes, linking the United States, Europe, Africa, and the Middle East.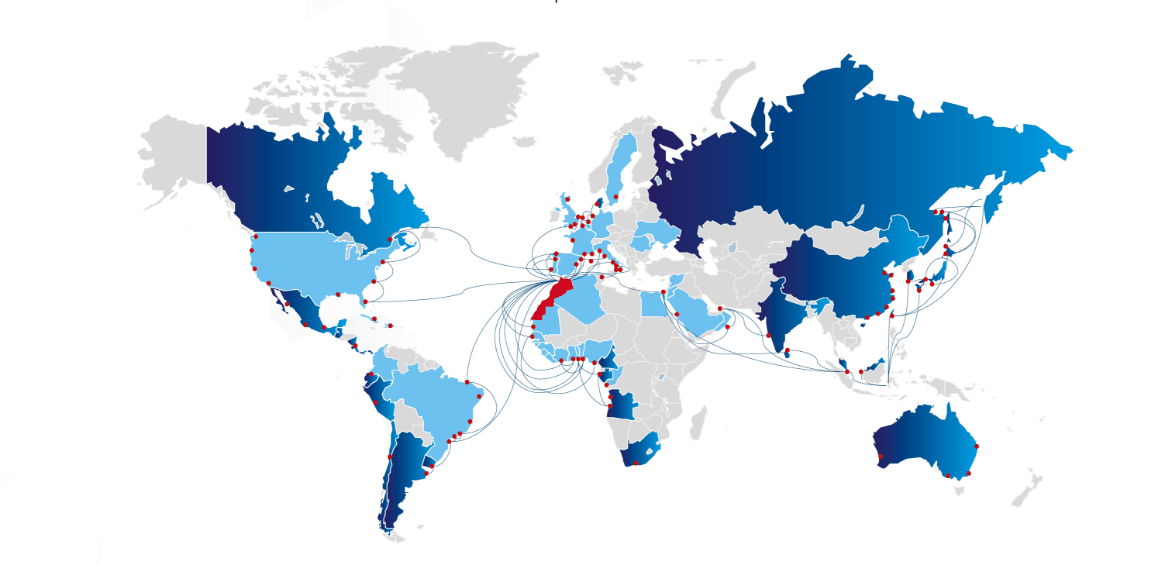 1 st
Maritime port in Africa and Mediterranean region .
22 nd
Worldwide connectivity .
MOROCCO, A DEDICATED INFRASTRUCTURE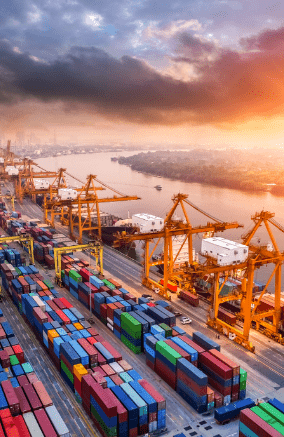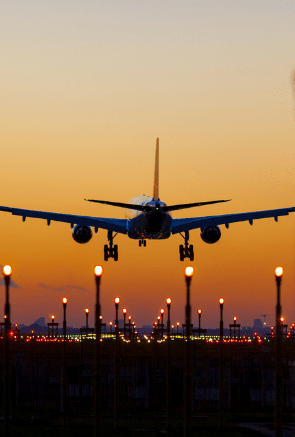 Largest airport hub in the region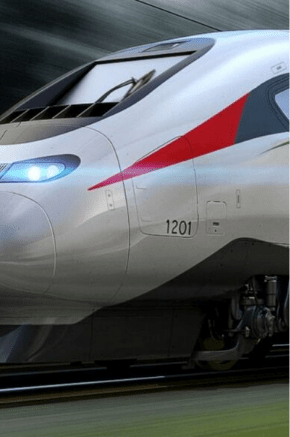 1st high-speed train in Africa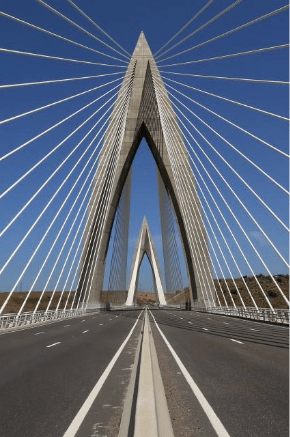 Highway network of 1800 km connecting all cities above 500k inhabitants
MOROCCO, ACCESS TO MARKETS OF OPPORTUNITIES
MOROCCO, DOING BUSINESS
MOROCCO's achievement as a hub for Foreign Direct Investment is peerless.
MOROCCO has demonstrated an impressive track record as a prosperous location for world-leading corporates from around the globe.

Top 3 Attractive African country for foreign investors in 2020

1st financial center in Africa

15% Corporate tax

10/15 World Top Automotive companies

No restriction on investment in local companies for non-residents
Total exonoration on dividents

Best country in north Africa to invest in

1st country in Africa in terms of risk & safety Index 28th worldwide
MOROCCO, A DIVERSITY OF INVESTMENT SECTORS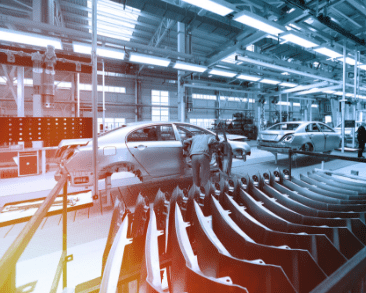 AUTOMOTIVE
• 1st car passenger producer in Africa
• 1st Exporting Sector of the country
AERONAUTICS
• +20% Annual Growth
• 140 Aeronautical Operators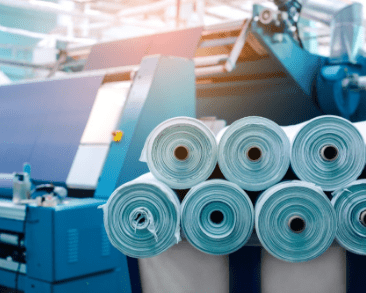 TEXTILE
• +189k Jobs
• +3 Bn $ Export turnover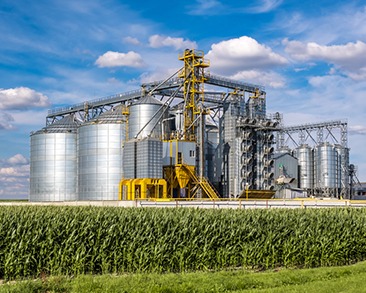 AGRO-INDUSTRY
• +161k Jobs
• 17 Bn $ Annual Revenue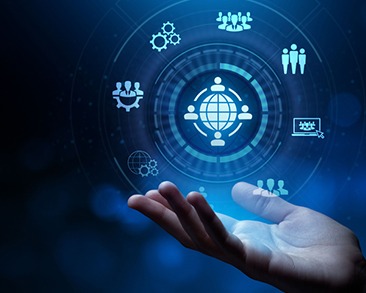 OUTSOURCING
• +120k Jobs
• 2nd African Fixed Broadband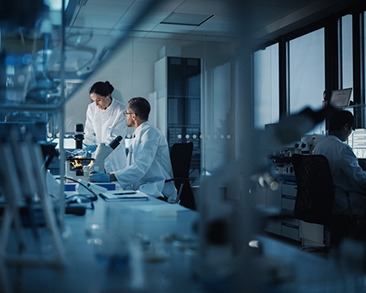 PHARMACEUTICAL
• +1 Bn $ total turnover
• +5% of the industrial GDP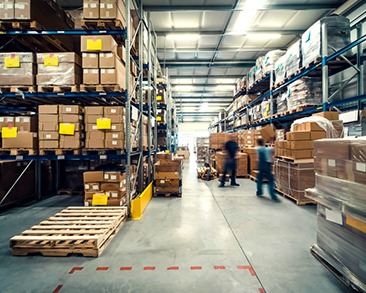 AND MORE...
Electronics, mechanical, and metalworking industries…
Morocco, a talent pool
A young and competitive workforce
42%
population under 25 years
16 Universities
and 170 education institutions public & private higher

+700 000
students in higher education programs

152 000
graduates per year

OFPPT network of 300 establishments and 140 training courses
Cost efficiency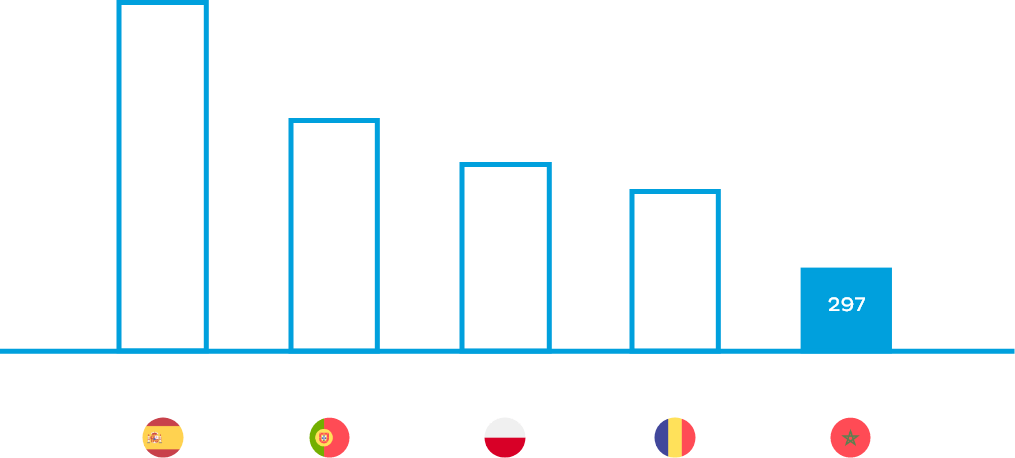 MOROCCO, GOING GREEN
Morocco aims to generate 52% of its electricity needs from renewable energy by 2030 and is stimulating local manufacturing with a target of sourcing 35% of the second phase of the Noor concentrated solar plant from local producers.

TOP 3
Performers climate change Performance index 2020

4Th IN AFRICA
Renewable energy capacity 2020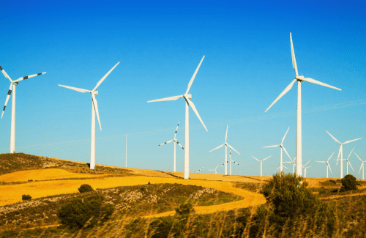 3079 MW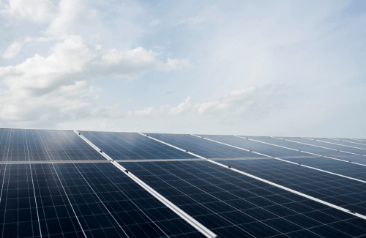 711 MW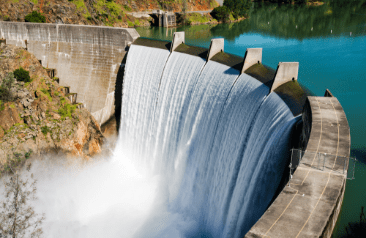 1770 MW
MOROCCO, A GREAT PLACE TO VISIT
Morocco is one of the oldest civilizations and has a rich history. with the stunning, diverse scenery with mountains and breathtaking views, Morocco offers so many different experiences that attract tourists from all corners of the world.


6Th
Marrakech- World's Tourist Destination

3B US $
Tourism expenditures