TMZ is the operator, manager, and developer of the 6 Special Economic Zones within the Tanger Med Industrial Platform. It offers its clients 360 ° and integrated services to facilitate their integration and efficient operations. By virtue of its public administration prerogatives, Tanger Med Zones facilitates the investment of international and Moroccan operators, acting as the main interface for their installation, construction, and operation processes. Tanger Med Industrial Platform has developed a total area of 2 500 ha where 1 200 companies operate in more than 10 different sectors: Automotive, aeronautics, textiles, paramedical, renewable energy, agri-business, electronics, services, packaging, and logistics.

Tanger Med Zones offers its clients continuous support ranging from:
Before set-up
We help you define your business plan, connect with local businesses, and provide you with a one-stop-shop team who assists you in obtaining administrative documents: set-up authorization, construction permit, construction site authorization, business license, etc ;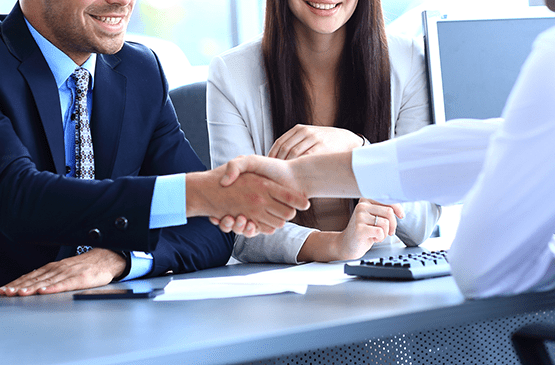 During set-up
TMZ offers a plug-and-play model with built-to-suite or standard warehouses for rent, dedicated to industrial, logistics or services activities, as well as a developed land equipped with all necessary utilities and roadways, etc ;
After set-up
This include managing day to day operations including road management, green spaces management, security service, waste management, water and electricity management, sanitation network management, fiber optic network management, consulting service, etc.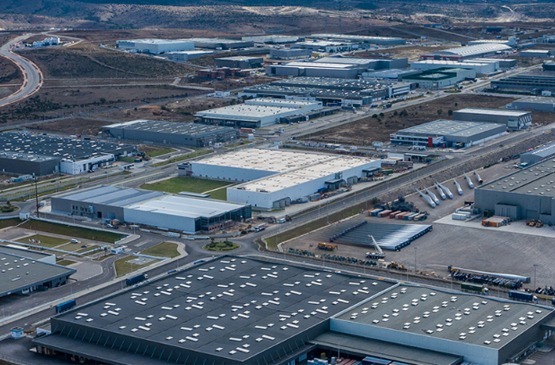 MILESTONES
1999
2012
2013
2015
2015
2020
2022
Launch of 1st free zone area in Morocco and Africa - Tanger Free Zone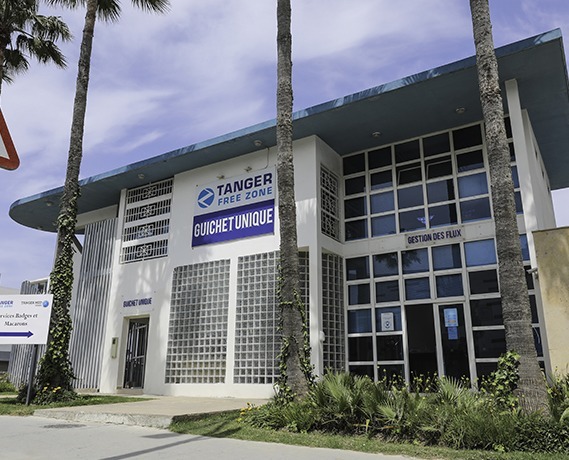 Inauguration of Renault Tanger Med Plant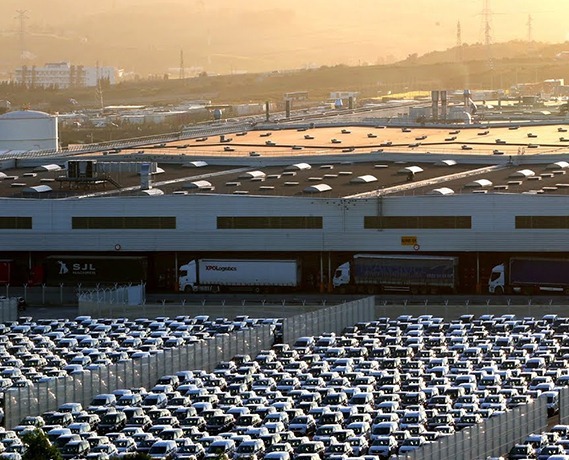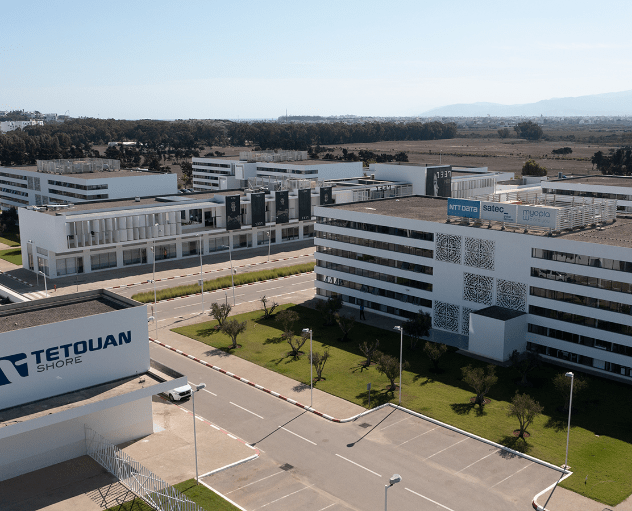 Launch of Tanger Automotive City
Launch of Tanger Automotive City extension – TAC 2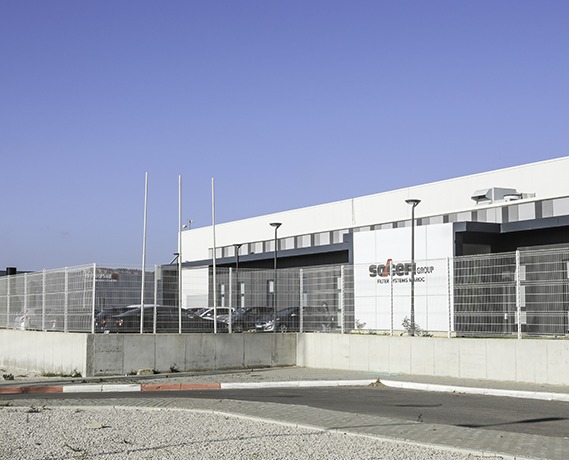 Opening of the New Ikea Shop – Cabo Shopping Valey